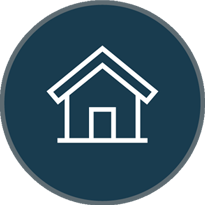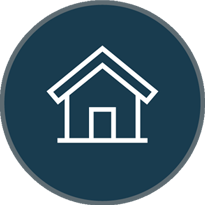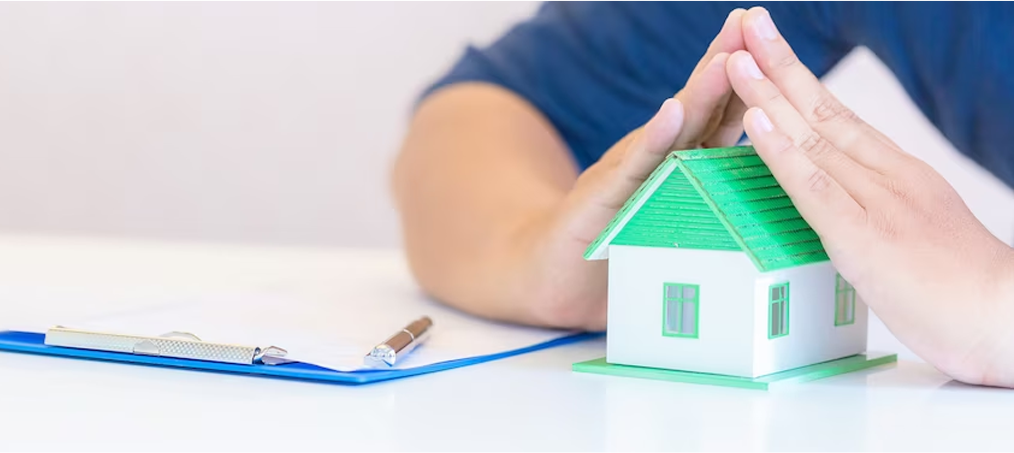 Your home keeps you safe and warm. Whether it's a house, apartment, or condo, let us keep your home safe.
Don't lose it all when disaster strikes.
Though you can't predict the future, a comprehensive plan from Take 2 Insurance can ensure your belongings are covered and your family remains secure in times of trouble.
Get a quote for all your property.
You risk losing it all without proper coverage. We'll review your policies and devise a plan for all possibilities.