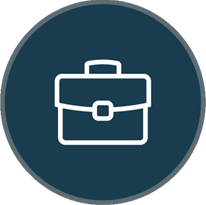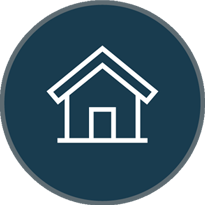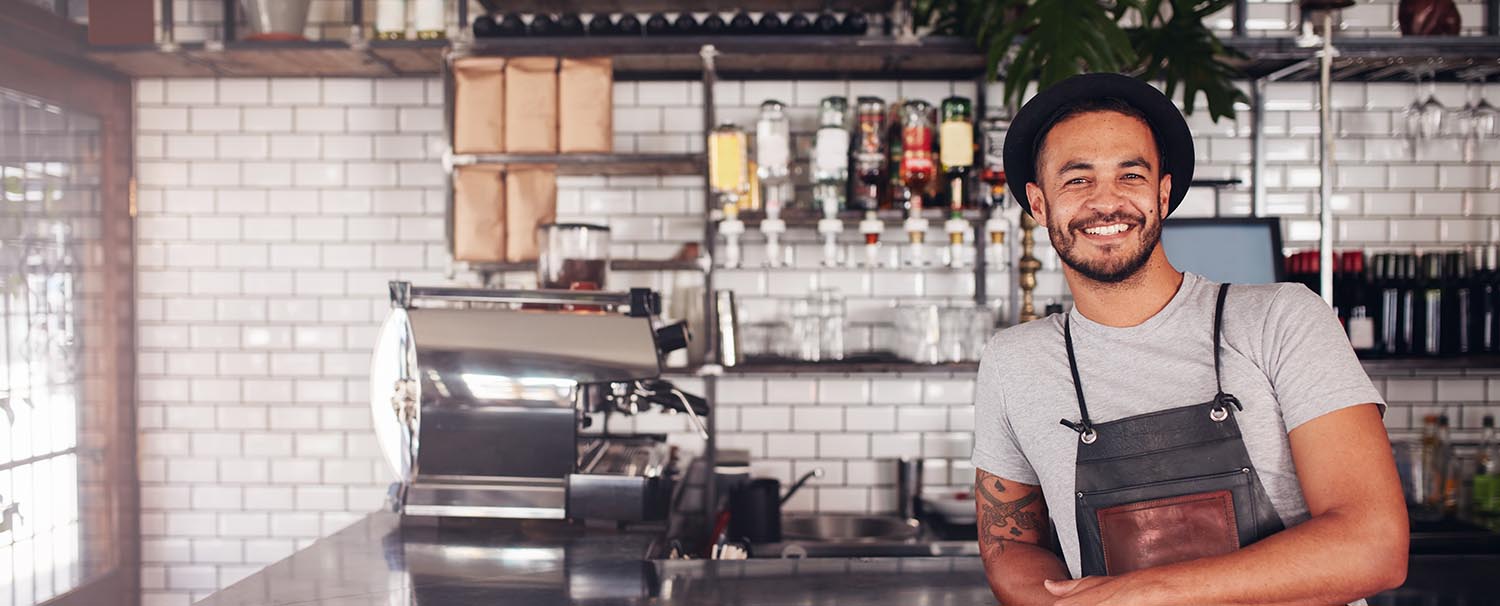 Why Choose Take 2 Insurance for Your Business Insurance Needs?
Customized Solutions: No two businesses are alike. Our experienced agents collaborate with you to assess the risks your business faces and tailor insurance coverage that aligns with your industry, size, and specific requirements.
Holistic Protection: From property and liability coverage to employee benefits and cyber liability, our diverse portfolio of insurance options provides comprehensive protection against a variety of risks that businesses encounter.
Risk Mitigation: Our goal is to help you mitigate potential risks before they become liabilities. Our team not only offers insurance coverage but also provides expert advice to minimize your exposure to risks.
Financial Safeguard: Unexpected events can disrupt business operations and lead to financial losses. With our business insurance policies, you can be confident that you're financially safeguarded against property damage, liability claims, and more.
Regulatory Compliance: Depending on your industry and location, certain types of business insurance may be mandatory. Our experts ensure that you meet any legal insurance obligations, avoiding penalties and legal issues.
Claims Support: In the unfortunate event of a loss, our dedicated claims support team is ready to guide you through the claims process, ensuring that you receive the compensation you deserve in a timely manner.
Industry Knowledge: Our seasoned professionals understand the nuances of different industries. We use our industry knowledge to recommend coverage options that address industry-specific risks and challenges.
Explore Our Business Insurance Solutions:
Property and Casualty Insurance: Protects your physical assets, such as buildings, equipment, and inventory, against damage or loss caused by covered perils.
General Liability Insurance: Shields your business from liability claims arising from bodily injury, property damage, and advertising injury.
Workers' Compensation: Provides benefits to employees injured on the job and helps cover medical expenses and lost wages.
Commercial Auto Insurance: Covers your business vehicles and drivers against accidents, collisions, and other vehicle-related incidents.
Cyber Liability Insurance: Safeguards your business against data breaches and cyberattacks, helping cover legal expenses and notification costs.
Your business is a reflection of your vision and dedication. Let Take 2 Insurance Business Insurance Services help you protect what you've built. Contact us today for a personalized consultation and take the first step towards securing the future of your business.