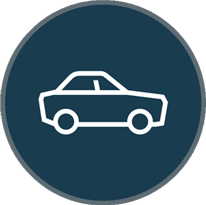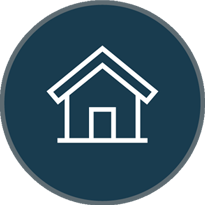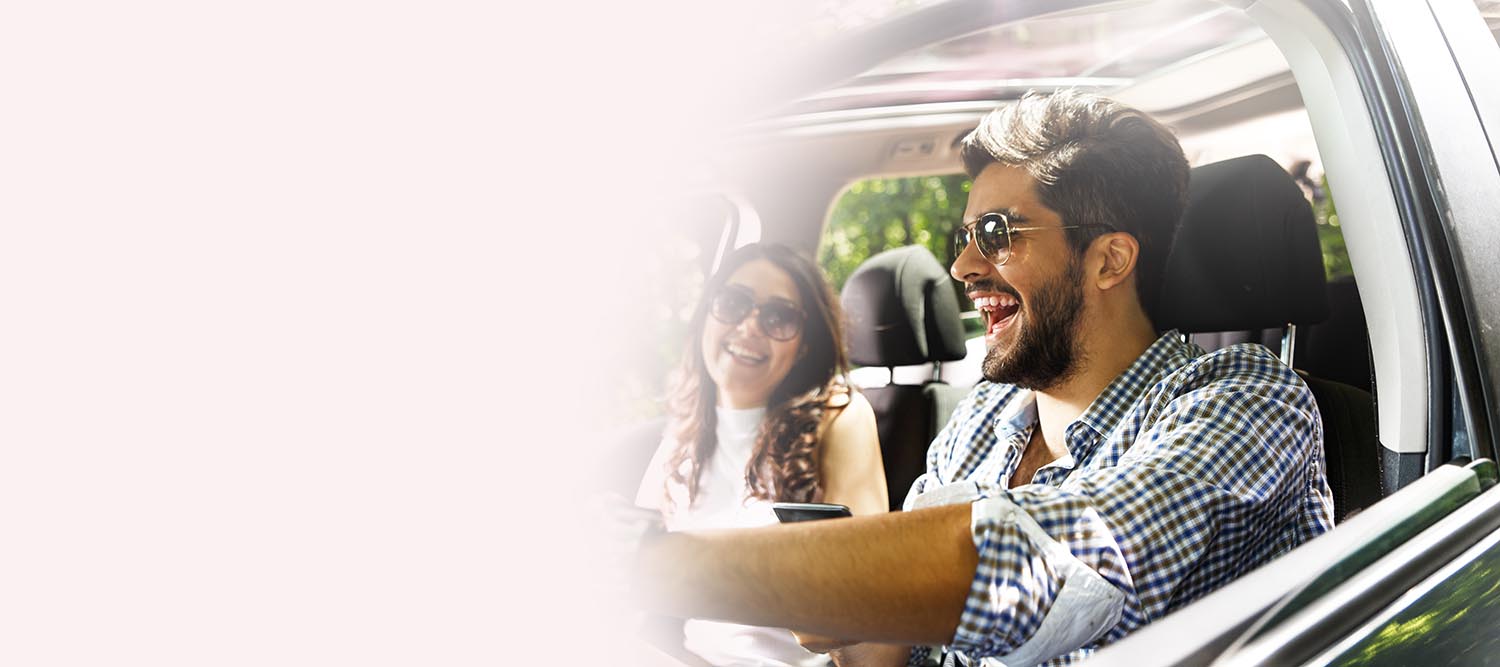 Welcome to Take 2 Insurance Auto Insurance Services
Your vehicle is more than just a means of transportation – it's an essential part of your daily life. At Take 2 Insurance, we understand the importance of having the right auto insurance coverage to protect you on the road. Our comprehensive range of auto insurance options is designed to provide you with peace of mind and financial security.
Why Choose Take 2 Insurance for Your Auto Insurance Needs?
Customized Coverage: No two drivers are alike, and neither are their insurance needs. Our dedicated agents work closely with you to understand your driving habits, preferences, and concerns, tailoring an insurance plan that fits your individual requirements.

Wide Range of Options: Our portfolio includes a variety of auto insurance options, including liability coverage, comprehensive coverage, collision coverage, uninsured/underinsured motorist coverage, and more. Whatever your needs, we have a solution for you.

Financial Protection: Auto accidents can result in significant expenses, from vehicle repairs to medical bills. Our insurance plans can provide the necessary financial protection to cover these costs, minimizing the impact on your wallet.

Legal Compliance: Auto insurance is often a legal requirement. Our team ensures that you meet the necessary insurance requirements in your state, keeping you on the right side of the law.

Peace of Mind: Knowing that you're protected in case of an accident brings peace of mind. Take 2 Insurance's reliable policies give you the confidence to hit the road without worry.

24/7 Claims Support: Accidents can happen at any time. That's why our carriers offer round-the-clock claims support to guide you through the process and ensure a smooth claims experience.

Experienced Professionals: Our experienced insurance professionals are here to answer your questions, explain your coverage options, and assist you in making informed decisions.
Explore Our Auto Insurance Options:
Liability Coverage: Mandatory coverage that pays for bodily injury and property damage you cause to others in an accident.

Comprehensive Coverage: Protects your vehicle against non-collision-related damages, such as theft, vandalism, and natural disasters.

Collision Coverage: Covers the repair or replacement of your vehicle if it's damaged in a collision with another vehicle or object.

Uninsured/Underinsured Motorist Coverage: Provides coverage if you're involved in an accident with a driver who lacks sufficient insurance coverage.
Your safety on the road is our priority. Let Take 2 Insurance Auto Insurance Services be your partner in providing the coverage you need. Contact us today for a personalized consultation and take the first step towards safer journeys ahead.