At Take 2 Insurance we're proud of the carriers we represent.
We have relationships with some of the highest rated companies available available in the marketplace. Your insurance needs are unique. We provide tailored options.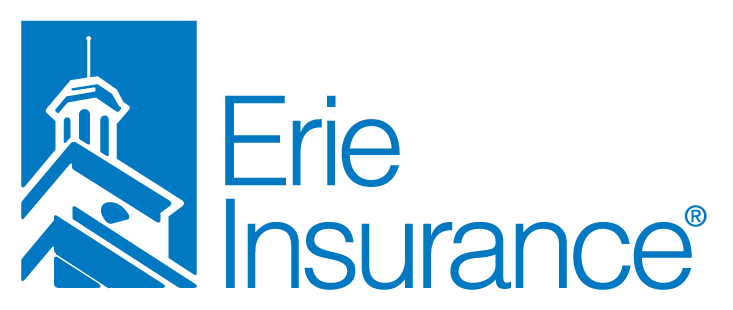 ERIE Insurance (A+)
Available Policies: Auto, Home/Condo, Life and Business Insurance
Established in 1925, more than 90 percent of their customers stay with ERIE year after year.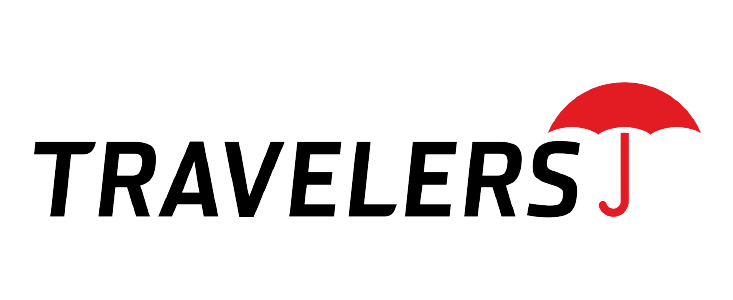 Travelers Insurance (A+)
Available Policies: Auto and Home/Condo Insurance
Travelers has been around for more than 160 years and has earned a reputation as one of the best property casualty insurers in the industry because they take care of their customers.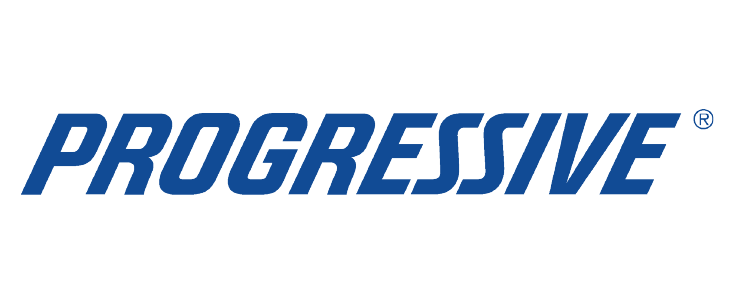 Progressive Insurance (A+)
Available Policies: Auto, Renters, Boat and Motorcycle Insurance
Over 18 million people trust Progressive to insure something they love such as their car, boat, house, motorcycle, etc. They're the fourth largest auto insurer and the #1 motorcycle/specialty RV insurer.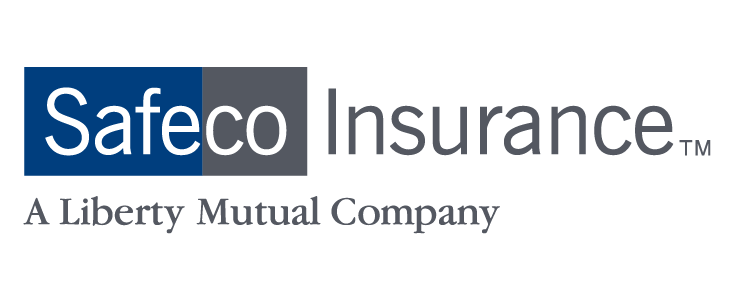 Safeco Insurance (A)
Available Policies: Auto, Home, Umbrella and Pet Health Insurance
Protecting individuals and families since 1923. Safeco is backed by the financial strength of Liberty Mutual Insurance, ranked on the Fortune 100 list of the largest U.S. corporations.
*Ratings provided by A.M. Best-the largest company devoted to rating insurers' financial strength.
---
Learn more about our insurance offerings.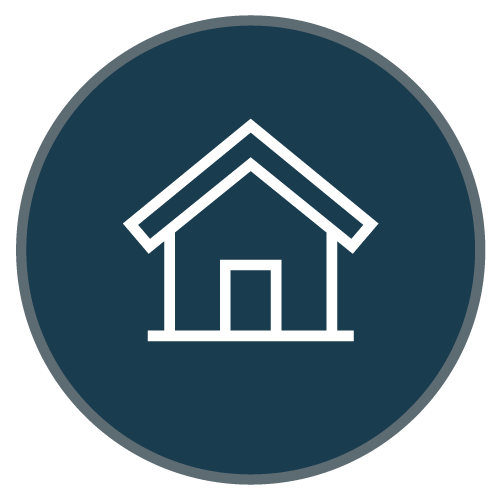 HOME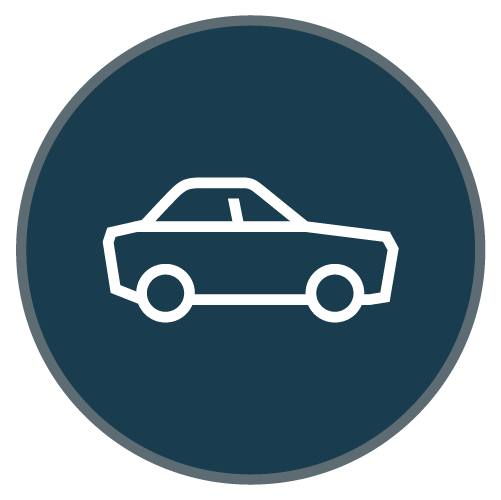 AUTO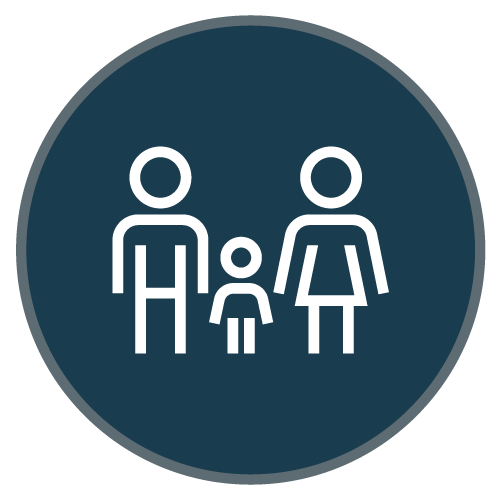 LIFE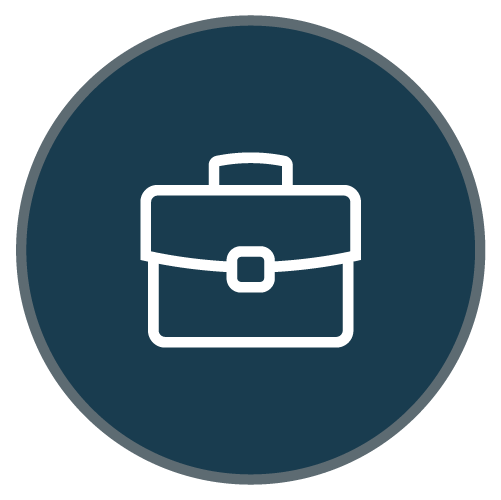 BUSINESS